Each of us feels good in your own home, especially when heavy rains do not fall on us. Roofing effectively protect us from the rain and insulate the house from the weather conditions prevailing outside.
Everyone knows what is the roof, and certainly many times seen him, but choosing the right roofing our house is not so easy. Among the many options, such as roof tiles and cement, metal roofing tiles, various types of sheet metal or bituminous coatings we have to choose the one that best suits us.
Roofing is not only material, which determines the properties of the roof, but also aesthetic. Depending on your taste you can choose roofing characteristic wavy or straight, virtually any color, and even choose the type of surface (matte, glossy), so that our home was special for us.
Choosing roofing attention should be paid to its quality, so that our house was of the highest quality and that the roof was interrupted many years. Roofing materials should be selected according to the preferences and characteristics of the house.
Roof ceramic tiles are the most common type of roofing and it is not surprising, since, made of clay, characterized by high durability, resistance to fire and frost resistance.
Sheets, however, are the thinnest material, and the most noisy (the rain). Roofing sheets are the cheapest and lightest alternative for the case of weak and old buildings.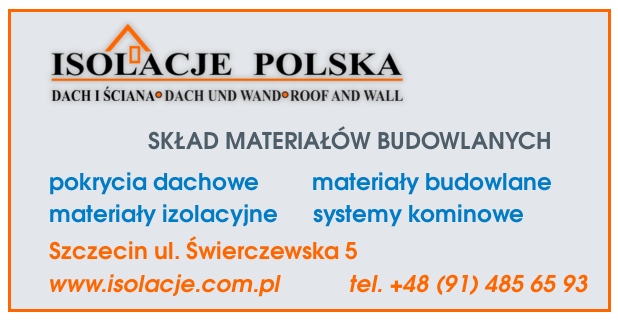 In pursuing the purchase of roofing, you should seek the advice of a nearby roofer (often additional service when you buy roofing material), so that our roof was a unique part of the whole house.