We plan to leave and starts dilemma. Select the sea or mountains. A difficult choice. But the best summer sunbathe in the sun, lie on the warm sand. But the sea! In the mountains we go in winter. And where to stay? Select a private accommodation in a house or a hotel. It depends on how much we want to spend our holidays by the sea. There are several options. Cheaply and comfortably spend time in private accommodation. They are usually rooms for rent in a private flat, we have access to the bathroom and kitchen. Then there is the opportunity to do low-cost meals. And the saved money to spend on souvenirs from the sea.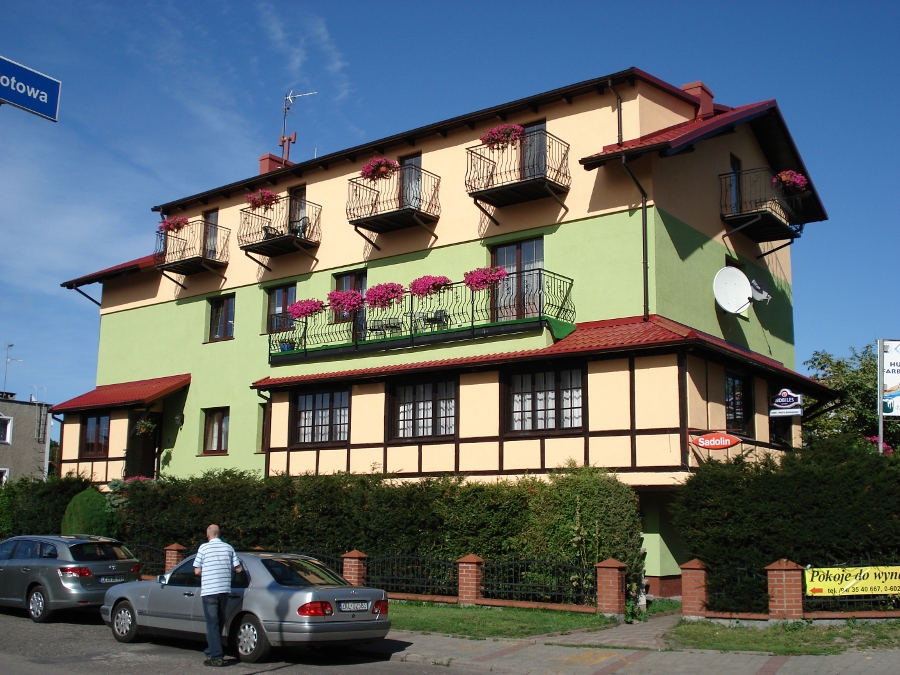 Then we can accommodate in a small guesthouse. These rooms for rent furnished in a home style. We also have a kitchenette available, we can prepare tasty and cheap meals. If we want to look good, we can take advantage of ironing boards, and after a busy day we can rest in the garden adjacent to the guesthouse. The garden is beautifully flowered, landscaped, usually available gazebo with a barbecue. Nice time spent in beautiful surroundings. Pension also offers deck chairs, beach blankets and bicycles for adults and children.
It remains the most expensive form of recreation, or a hotel. The hotel is a luxurious option for people who love convenience. Ideally, the hotel has become close to the beach. But not always the case. Holiday by the sea can be successful if only efficiently and imaginatively homestead time. The coastal cities have a lot of interesting tourist attractions. Each city is fighting for the tourist as he can. Take a close look and offers tourist accommodation in the city. Let's choose this form of rest and accommodation to our vacation remember as well.