Holiday plans are usually associated with the difficult choice of accommodation. Unfortunately, this can lead to family quarrels. Often the price determines the choice of accommodation. We need to calculate the cost of staying in the guesthouse, hotel, or stay on private accommodation. What does it mean to stay in the guest house? And what is a pension? Pension is a tourist hotel establishment, which for the use of guests must have 7 rooms. It should also provide meal services for its customers. Pension, as the hotel has its categories, the so-called star rating from 1 to 5. The highest awarded a star is 5, and the lowest is 1 star.
Pensions have different standard, which has an impact on the price of the guesthouse. B & B owners are trying to increase their standard through new technologies such as wi-fi, or direct internet access in every room. Holidaymakers often enjoy the benefits of the Internet. But not only modernity affects the choice of precisely this B & B. The hosts are trying to stay in while away their pension offering rental bikes with children's seats, lounge chairs on the beach, blankets, screens or organize additional trips to the closest major city.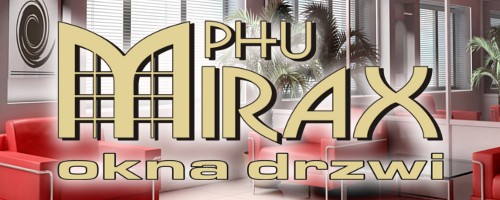 Pension is a place for families who appreciate peace, comfort and space. Staying in the guest house is the perfect place to relax in a small quiet village, which attracts tourists qualities of the spa, such as Kolobrzeg, or appreciate homemade, tasty food. Overnight in such a place is a comfort and a sense of hearth and home. On vacation we feel like at home.