Polish accession to the European Union and the subsequent opening up of labor markets in countries such as the Netherlands, Belgium, Germany and the United Kingdom led to the rapid development of passenger transport industry. United emigration to Western Europe has generated hundreds of thousands of passengers looking for cheap transportation on a "door to door". It soon turned out that this specificity is best fit to transport small passenger buses that provide fast, yet economical transport of persons with regard to reaching out to a wide variety, including small towns.
In the past 10 years created thousands of small and large companies offering buses to the Netherlands, Belgium and Germany. Most of them have from one to several vehicles and supports one or more provinces. But there are those who have an entire fleet of cars and buses serve the whole country.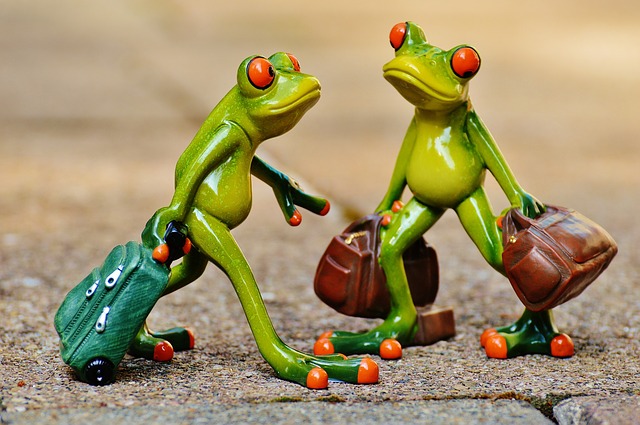 After an initial period of "free-for" in the industry when he drove passengers who wanted, regardless of the required licenses and safety regulations civilized industry and in the present it is difficult to find a shipping company, which does not have the required certificates or insurance.
Still, the level of these services varies. It is worth choosing a bus that will take us to work to pay attention to elements such as the condition of the buses, their age, experience drivers and other facilities such as heater, air conditioner or DVD system. We have to in that the bus safely and comfortably spend long hours of travel and without surprises get to your destination.